Simple Online Marketing Strategies For A Comparison Business
Looking to get more from your business online? While SEO is definitely one of the things that you need to look at, it isn't the only one. The purpose of online marketing is similar to traditional marketing strategies. Its primary motive is to boost general awareness and convert people into potential customers.
1) Search engine optimisation
Creating a business website and adopting the right SEO techniques can seem difficult - but that's what you need to get ahead of the competition. You get a constant stream of visitors to your website every day - without the need for any advertising.
Plus, with the right PPC campaign, you can get better results. Place advertisements for your organisation or products on search results pages by targeting the right keywords - and you can get higher ROI. These are highlighted and placed beside or top of organic results in Google. When a person searches something he gets these sponsored results depending on the keywords used. Promote your products and generate higher revenue.
However, while the benefits are great, you do need to combine SEO strategies with other online marketing strategies. So, which ones are the right ones - which can bring you better conversions?
2) Content Marketing
Content marketing is the core of online marketing campaigns. Authentic and real, useful content simply helps in breeding loyalty, potential customers, followers, social media share. There are different ways of content marketing. Effective Content Marketing is not constrained to texts. It comprises of images, blogs and audiovisuals, as well as infographics, among other marketing techniques.
3) Social media marketing
Use social networking sites like Facebook, Twitter, and Google Plus to reach out to your customers and build brand credibility and loyalty. It's also a great way to tell your customers that you are easily accessible and that you care for them. No wonder many businesses use social media as a customer support platform today.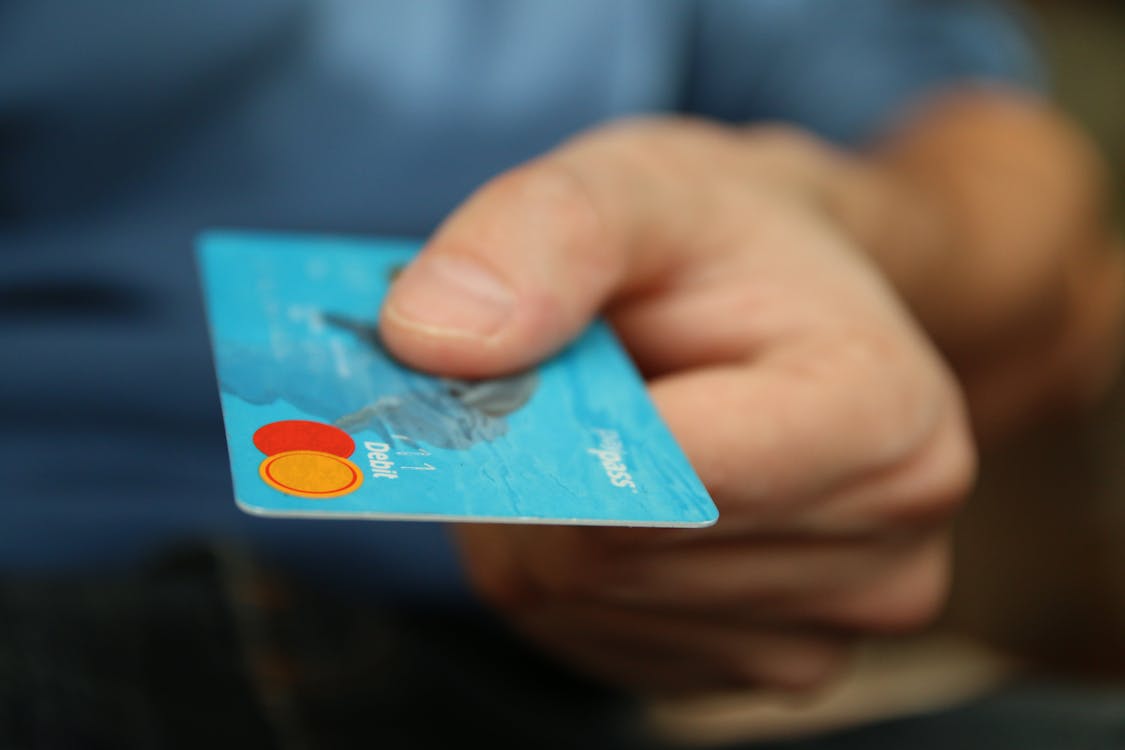 4) Mobile marketing
With everyone owning a smart phone - it's easy today to market your brand through mobiles. Just use QR Codes to give offers to people or let people know what you've to offer through text messaging. You can even send in mass emails or messages with some of the best deals - to help you get the attention you need.
5) Local SEO strategy
Sometimes, instead of just focusing on SEO strategies you need to go a bit farther and take a look at local SEO strategies as well
For instance, if you have a restaurant in California, you would want people in California to know more about you. While it's good for brand credibility if someone from New York knows about you too, your immediate focus would be those who are in California right then - and your local SEO strategy helps you do that to get higher returns.
Investing in these online marketing strategies will help you do a lot more, and a lot depends on how you go about your online marketing campaigns. Which of these online marketing strategies are you missing out?
More Finance